Wednesday, July 30, 2008
Check out this baby girl!



Any minute now, she'll be crawlin'.
Tuesday, July 29, 2008
It's been quite awhile since I've posted. Lots has been happening.

I took Hobbes and Nora to the dog park at one point last week ('cause the weather was gorgeous). I have some photos from that to share (they'll be in the massive photo cluster I'm about to post on here).

Willi and I ventured up to Mom and Dad's boat on Friday evening in Port Clinton, Ohio. We stayed there two nights with Nora and Hobbes. I have some photos from that to share as well.

We had a good time with Mom and Dad. We had a good sail on Saturday, but once we were about six miles out, we ran out of wind, and it got really hot when that happened. Plus, there were power boats making huge waves, which kept rocking us really hard. Plus, there were biting, evil, spawn-of-Satan flies. Dad motored us back at that point, but Willi and I (being the wusses we are) got a little motion sick before we got going again. We both about tossed our cookies, and I'm not so certain that Nora wasn't feeling sick, too. She did nap pretty much the whole time in the sling, which was good since she didn't sleep well the night prior. (I had her sleep with me, and that ended up not being such a good arrangement. The next night, we made a makeshift crib on a long seat, and she slept so much better that night—and so did I!)

That evening, we went to dinner at a busy Mexican restaurant, and Nora screamed nearly the whole time. That wasn't so fun. We tried to comfort her between Willi and me, and I got her somewhat calm so we could finish eating. There were people totally staring at us with a look that said, "Shut your kid up," and it was so ridiculously loud in there as it was. I'm amazed they could even hear her over the ruckus. I imagine that's why she was freaked out initially.

It's not like we were just sitting there letting her cry. Willi and I were obviously distraught about it and trying to do something about it (I even took her to change her diaper, I rocked her, I tried everything short of nursing her, and in the end, that's what she really wanted). If we weren't visiting with Mom and Dad, one of us would have just walked outside with her (and the other one would've gotten the food to go at that point).

Hobbes was absolutely mortified the whole time. It was actually pretty funny. We like to push him outside his comfort zones sometimes, and he did fairly well. When we got up on Sunday, however, he was demanding to go home by running off the boat and to the car. (All the rest of the time, Willi had to carry the dog on and off the boat due to his crippling fear.) So, luckily for him, we were planning to leave anyway.

Nora's actually been really fussy lately. She's been teething forever, and the tooth that has been showing under the surface just hasn't broken through yet (yep: the same tooth from when we went to the Brown reunion a few weeks ago). She's been really fussy today especially. She barely napped at all. She napped on me while I mowed the yard (I had her on my back in the Snuggli again), and she took about a 20 minute nap this afternoon. Unfortunately, the dog would walk into the hallway and sneeze or flap his ears, and she'd keep waking. It was fairly frustrating: I knew the kid was really tired.

She did, however, start rocking on her hands and knees today. I just saw her do it a few minutes ago. She was rocking and giggling. She loved it! She's been trying to do that for a week or so. Now, I imagine it'll only be a matter of time before she's crawling towards the edge of just about everything! I may have to baby proof a little sooner than I expected.

I let Nora try some mashed banana on Sunday evening, and she LOVED it! I mixed it with some oatmeal to dilute the flavor a bit (she's not used to anything remotely sweet yet, and I don't want to get her hooked on sweet things). Since then, she's had a bit of a renewed vigor for solid foods. So, that's kind-of cool. She's been eating carrots mixed in rice cereal during lunch time the past few days. I'm really surprised she actually seems to like it. She only eats about five bites, but she doesn't really need to eat much anyway.

Yesterday, I spent the whole day getting our house back to semi-normal. It's still dirty (I still need to vacuum and clean and stuff), but I've picked up everything and did some serious laundry. I did six loads yesterday. I didn't realize that I was behind. I hate that when that happens. I also discovered that our dehumidifier has been draining directly onto the floor of the basement for several days. So, I had to deal with that. Luckily, Nora took a two-hour nap in the morning so I could deal with a lot of this stuff. Not only was there a mess on the floor to clean up, but I also had a nasty mess in the shop vac after using it on said mess. It was a long day.

Today was a little better, but I did pick up poo, mow, and trim with a baby on my back. Plus, the stupid weedeater wouldn't start for me for a good 20 minutes. I lost some skin on my finger in the process, but, by golly, the stupid yard is trimmed (Willi had offered to do it in an evening, but I feel bad making him do yard work after doing real work all day. Plus, I like to get outside now and then). I also got some serious time in for work on top of that—all while holding a cranky baby.

Without further ado, I shall share my photo cluster.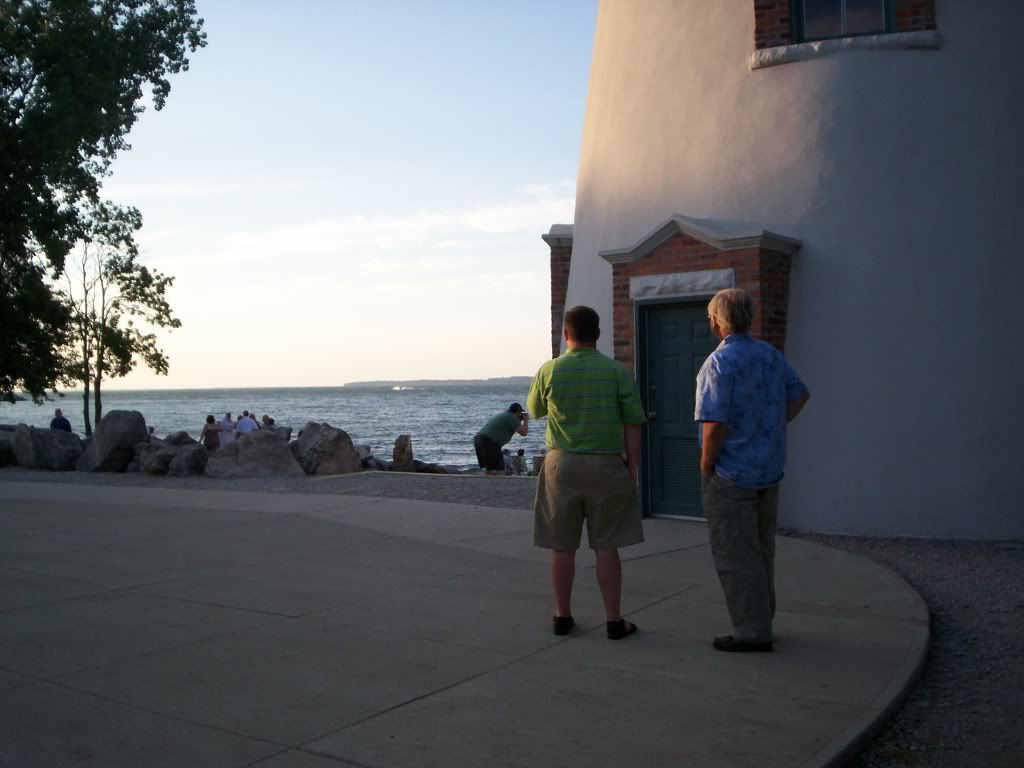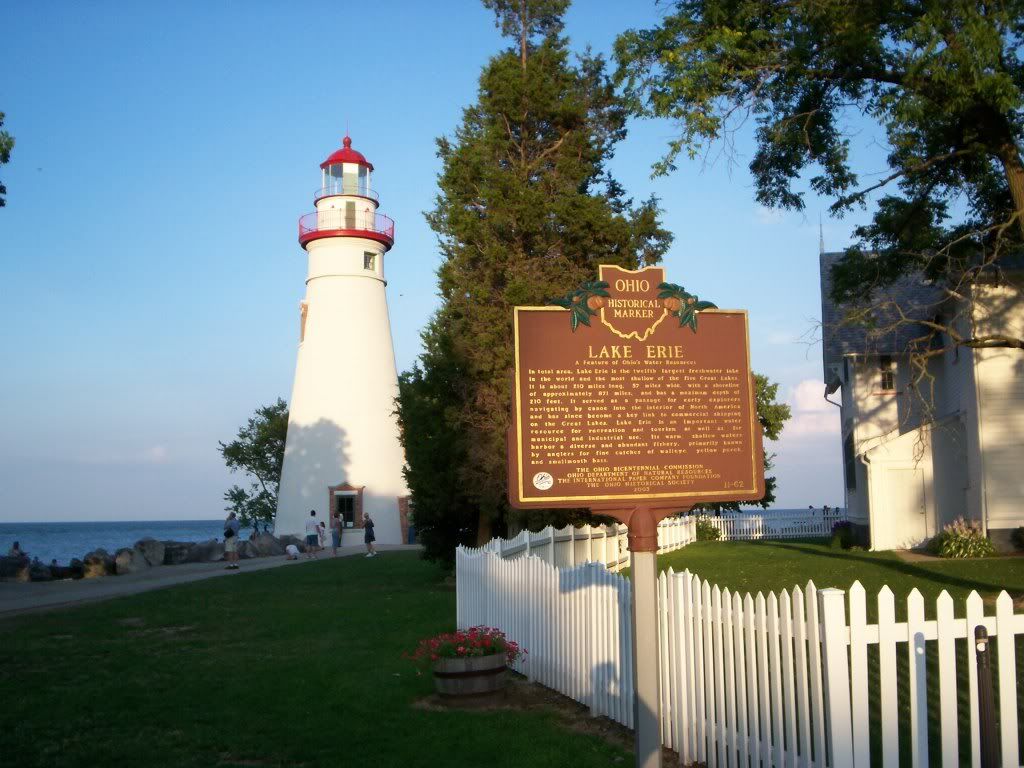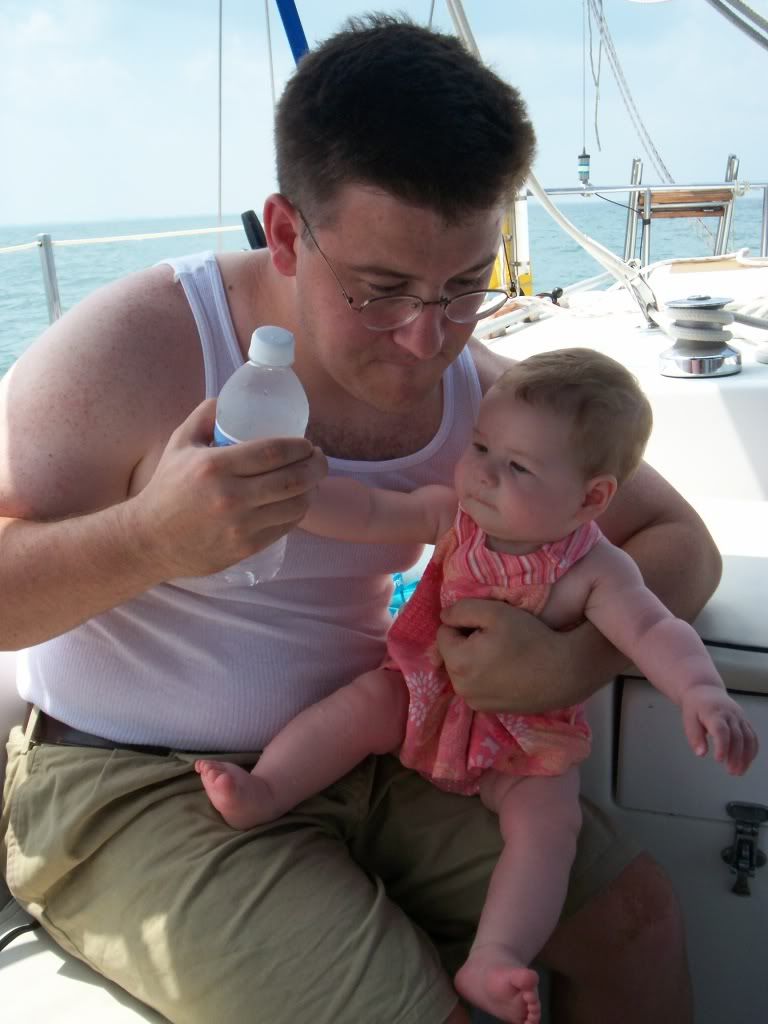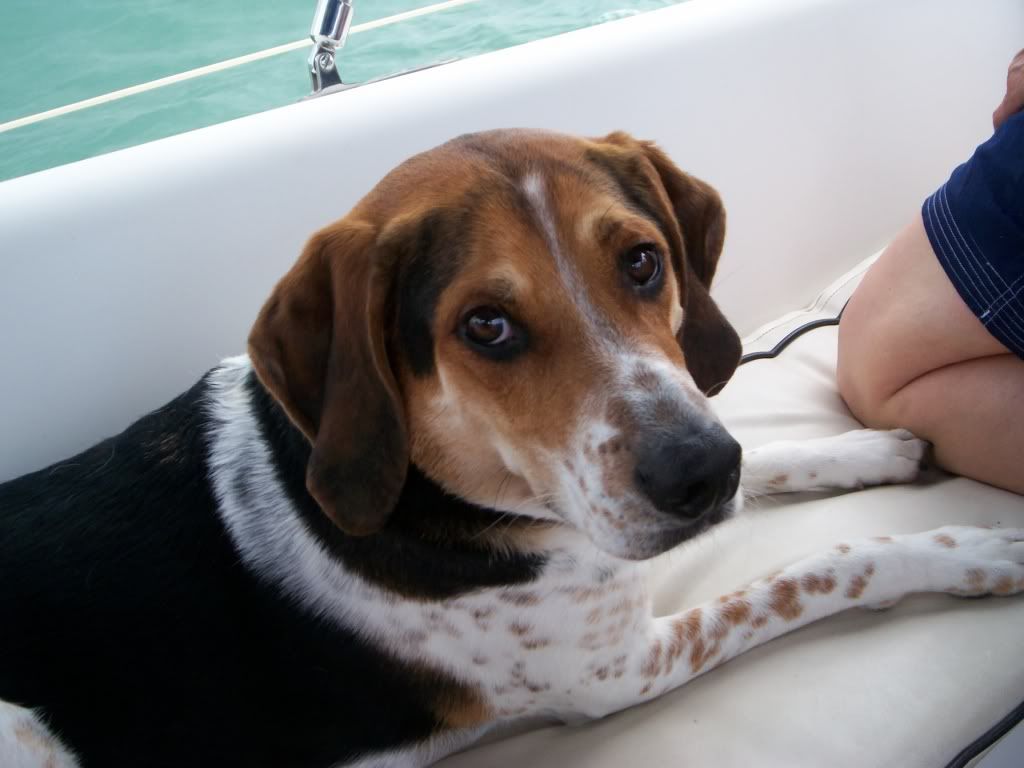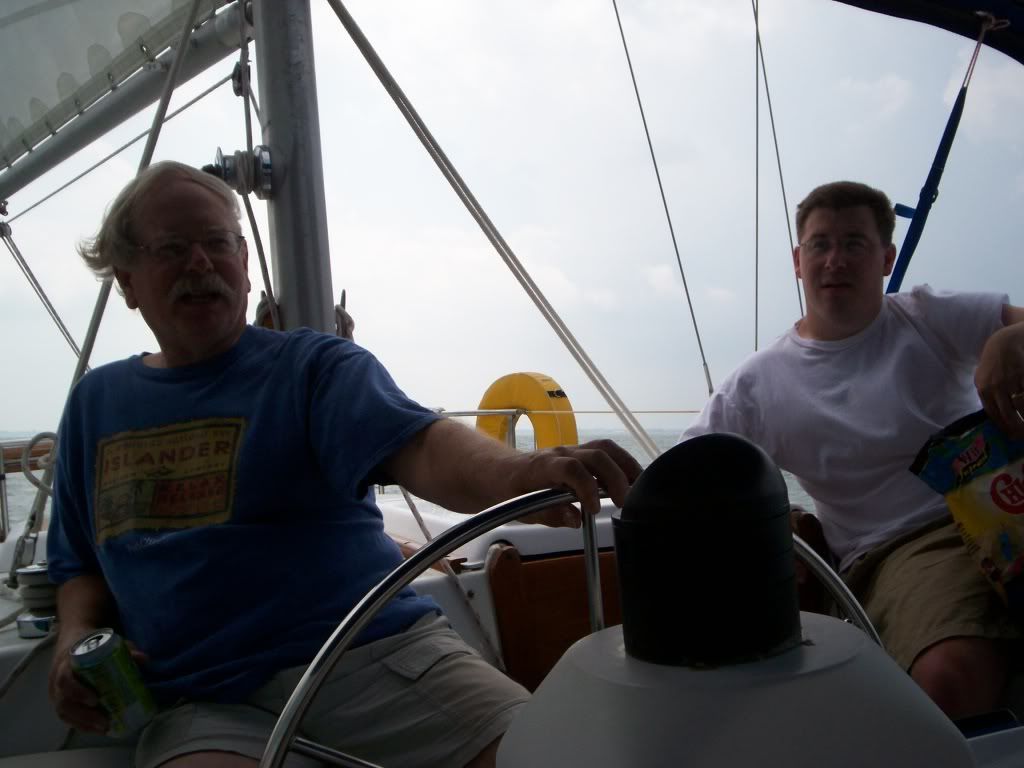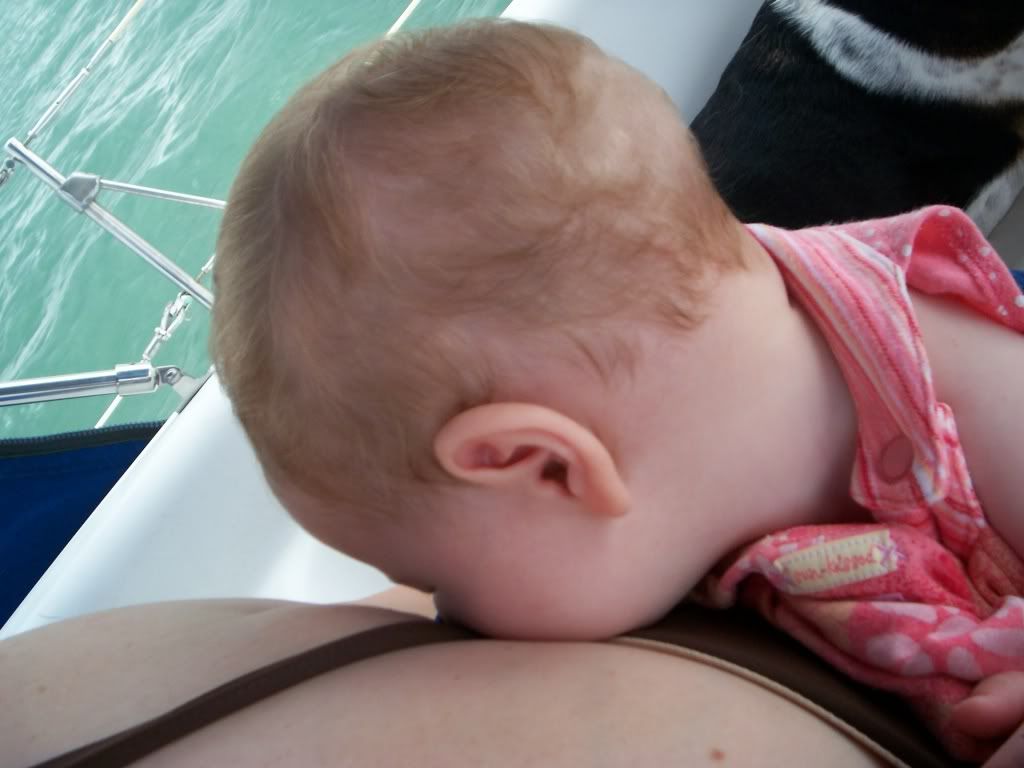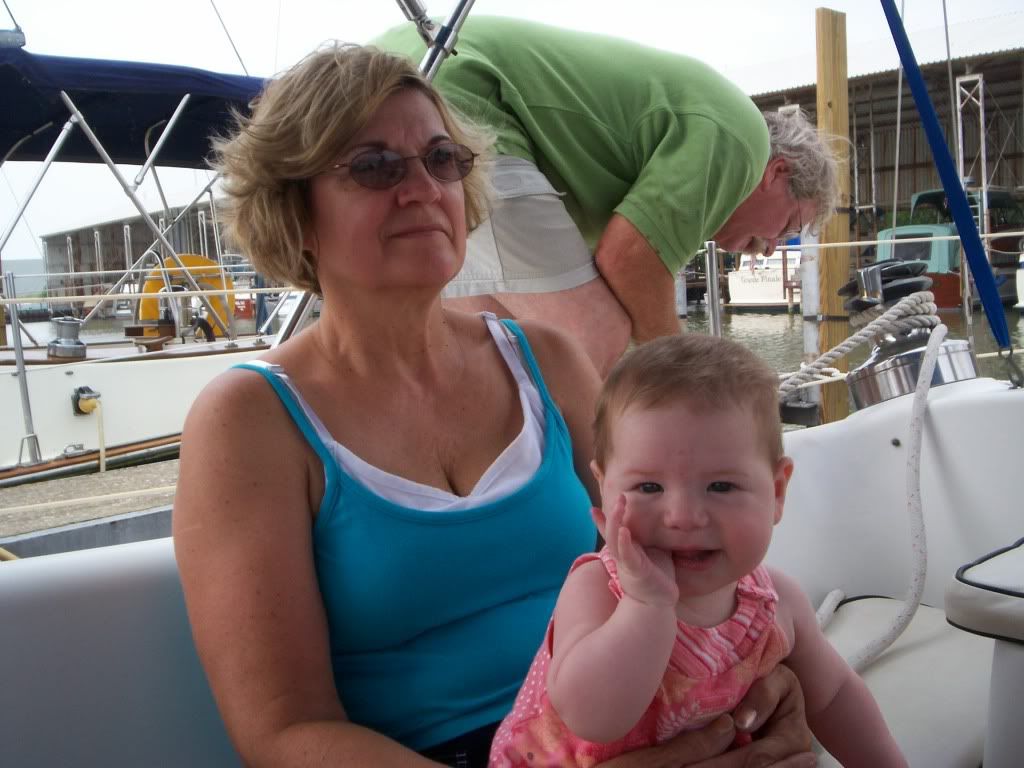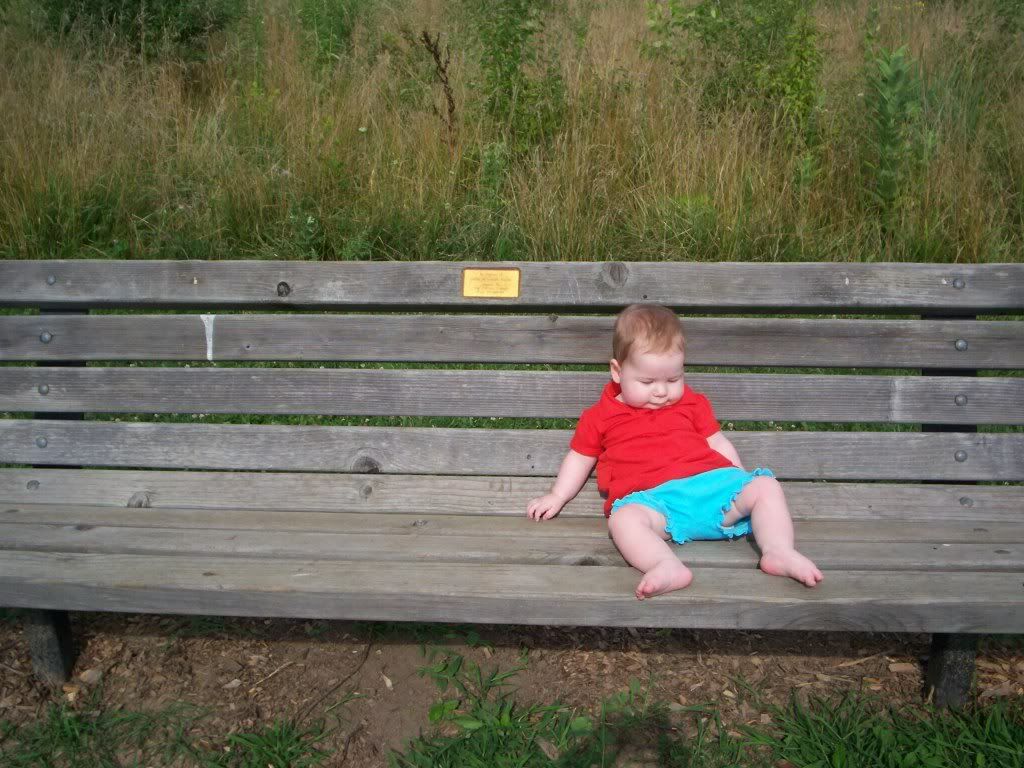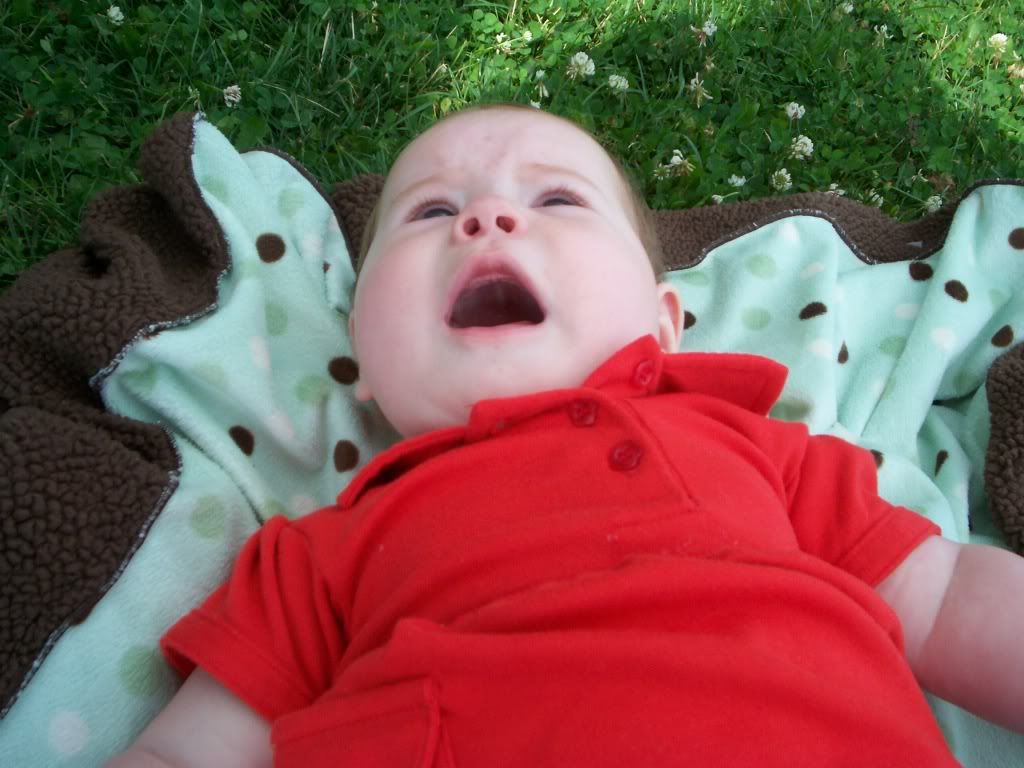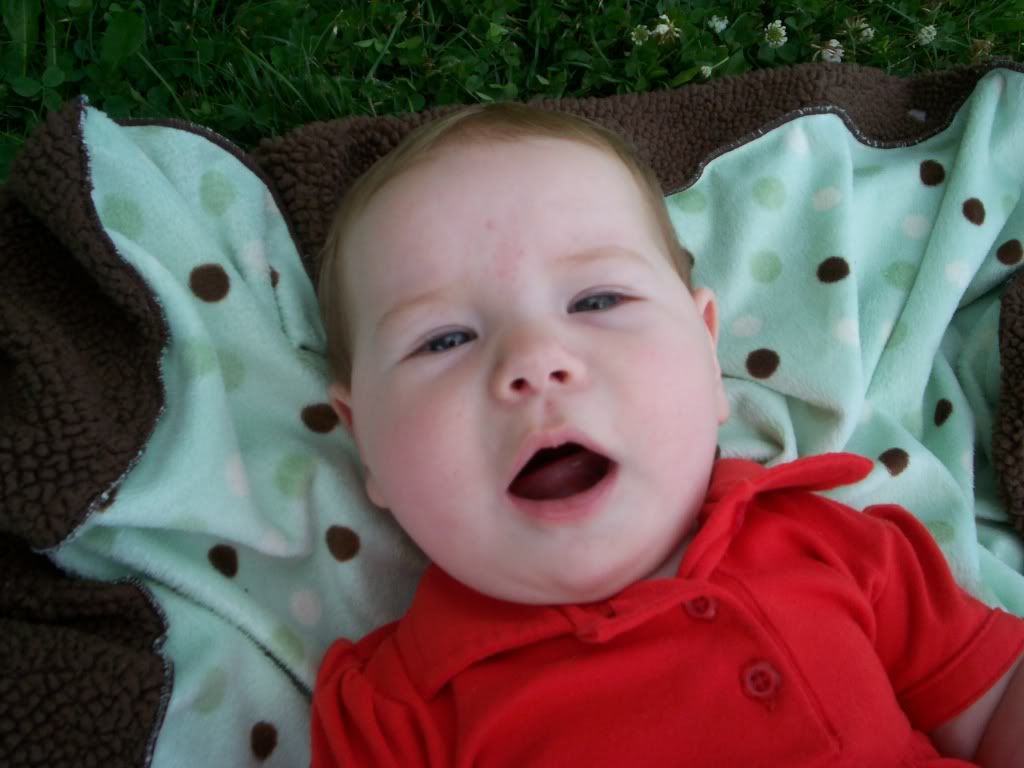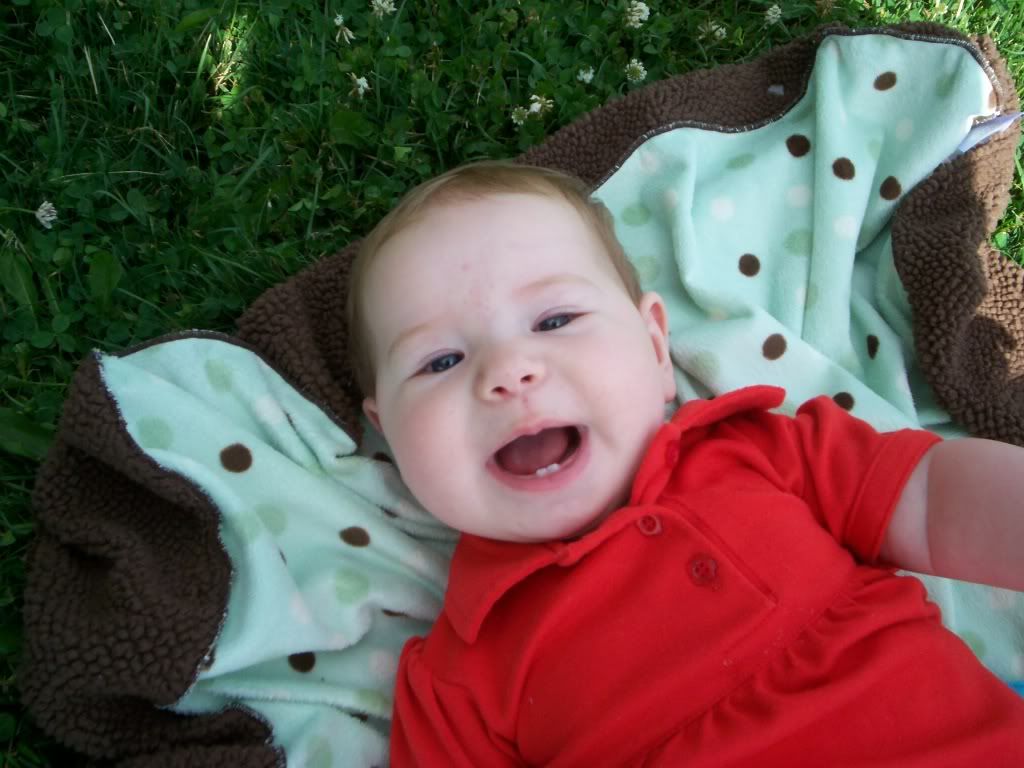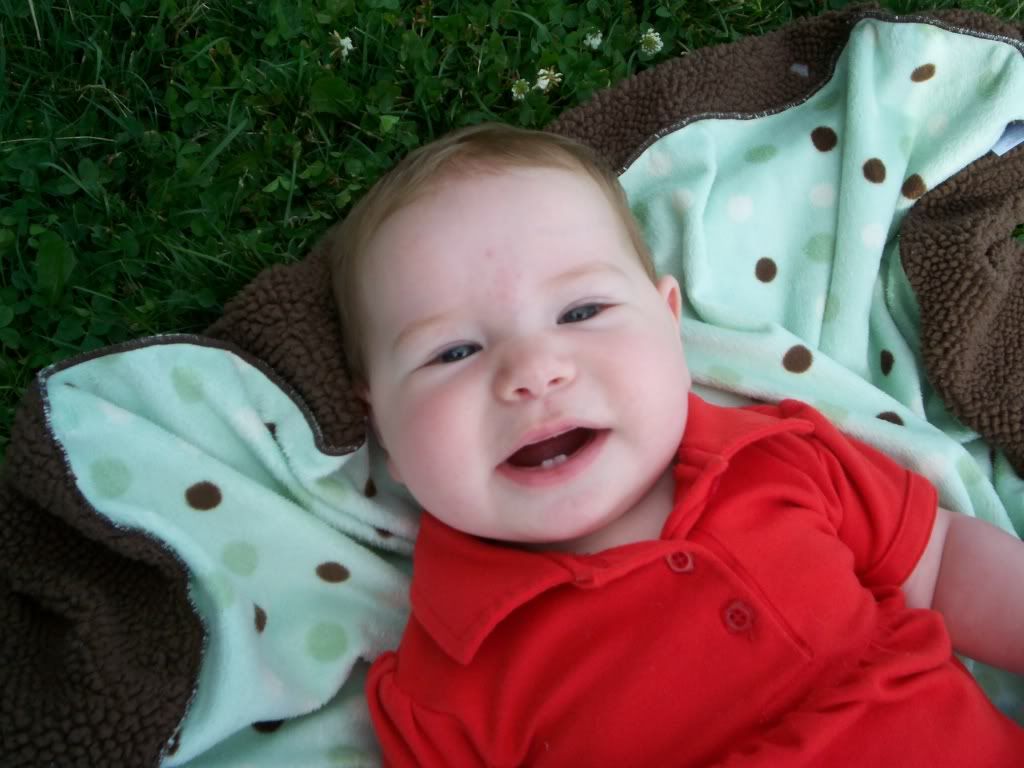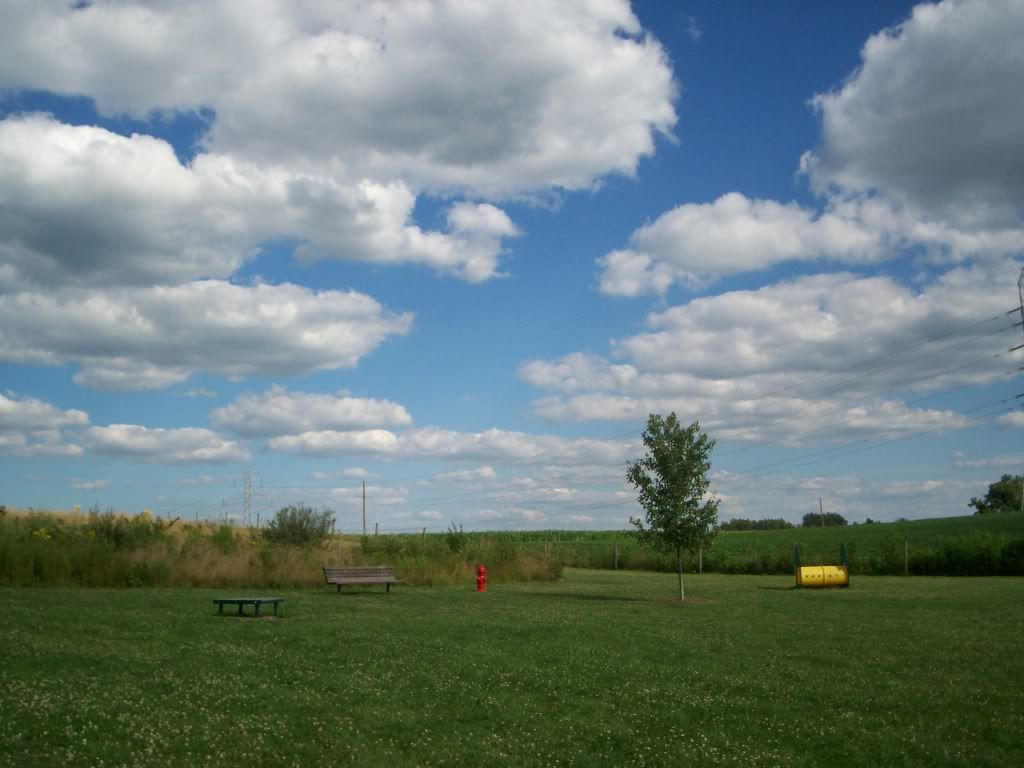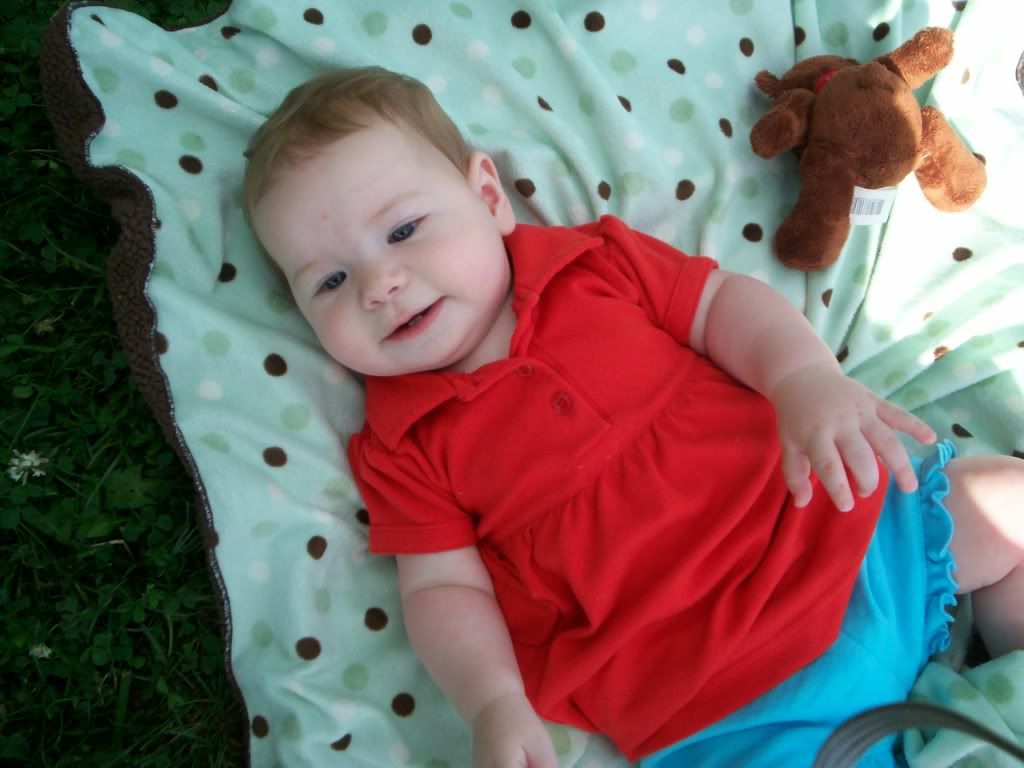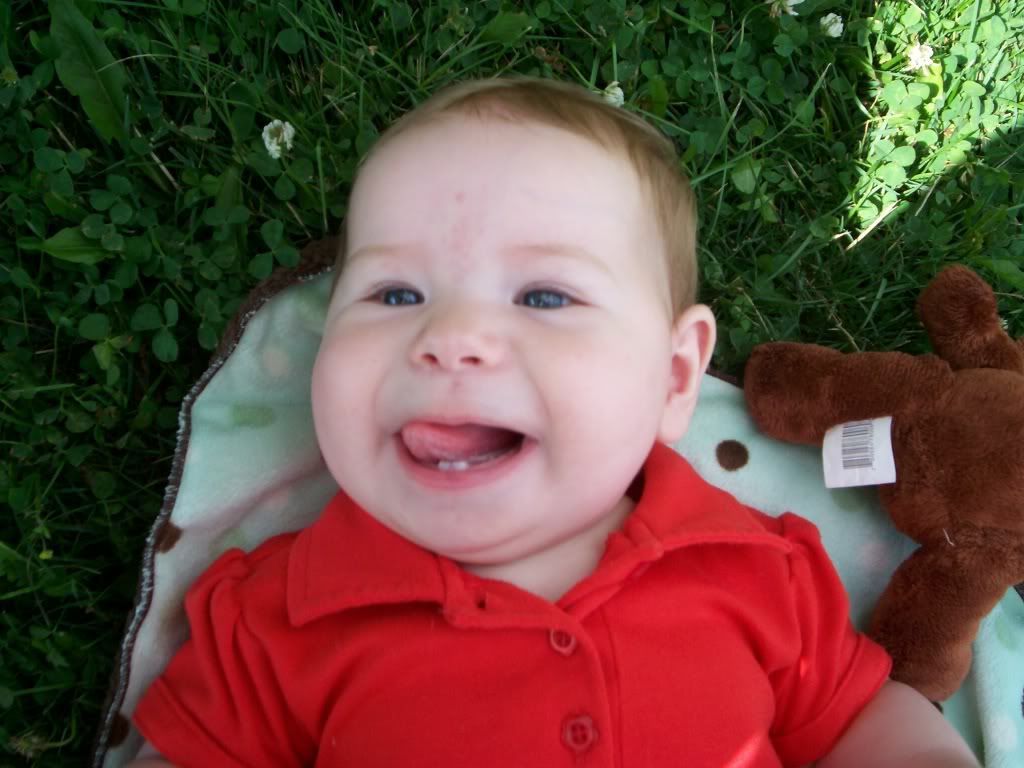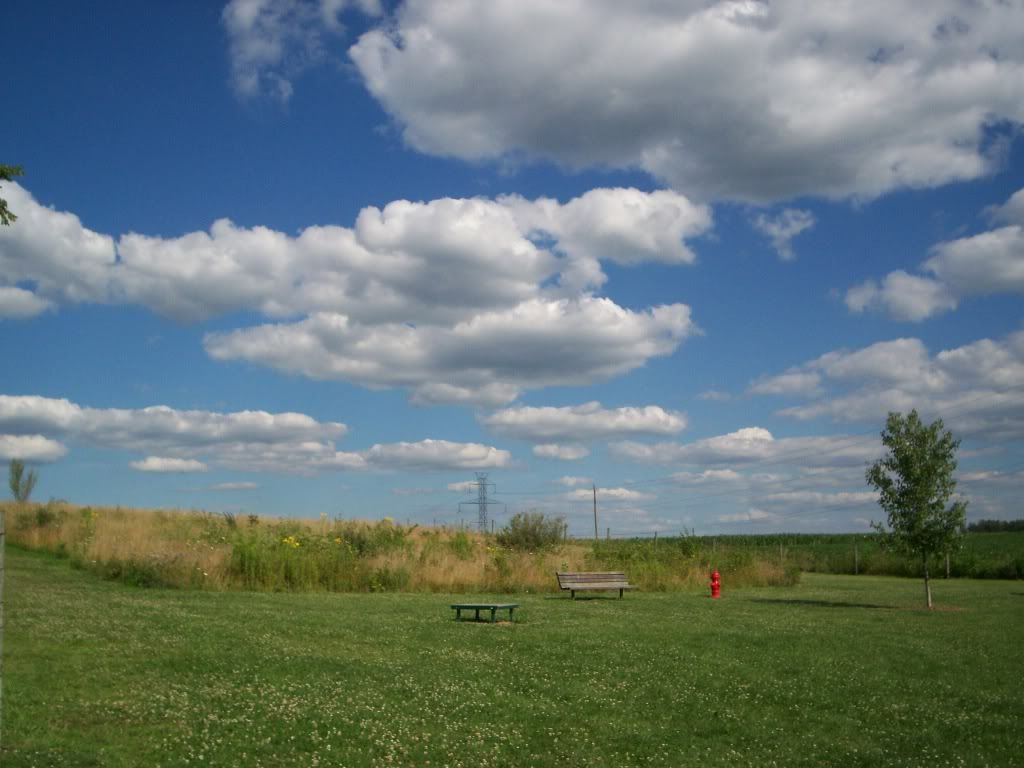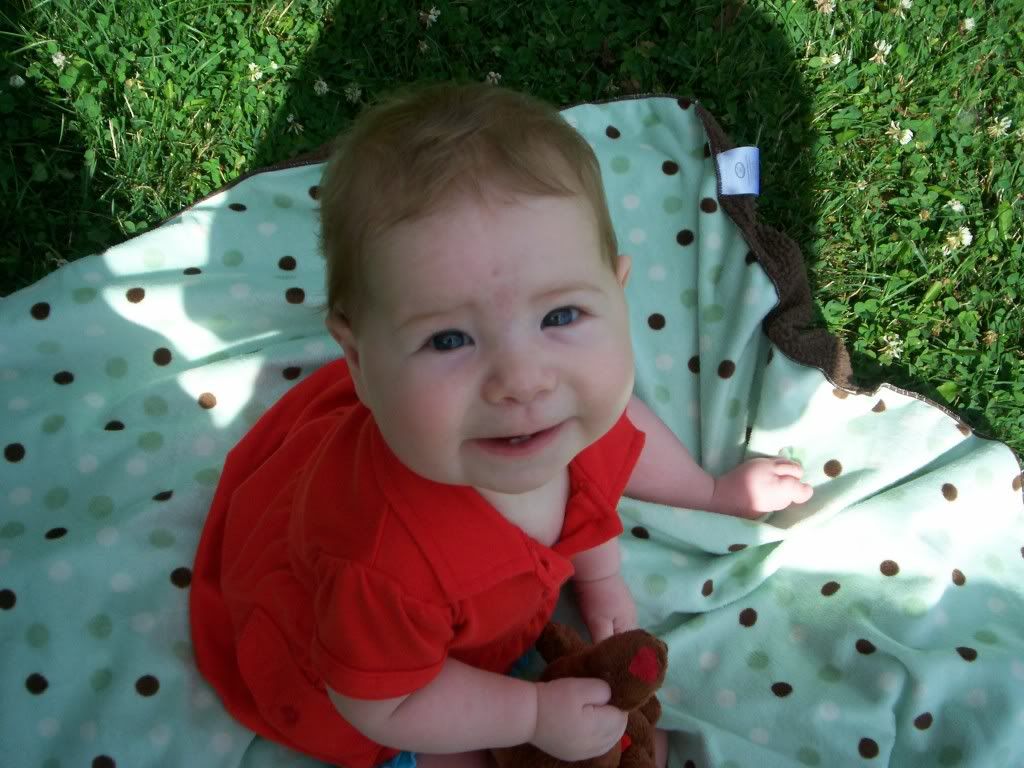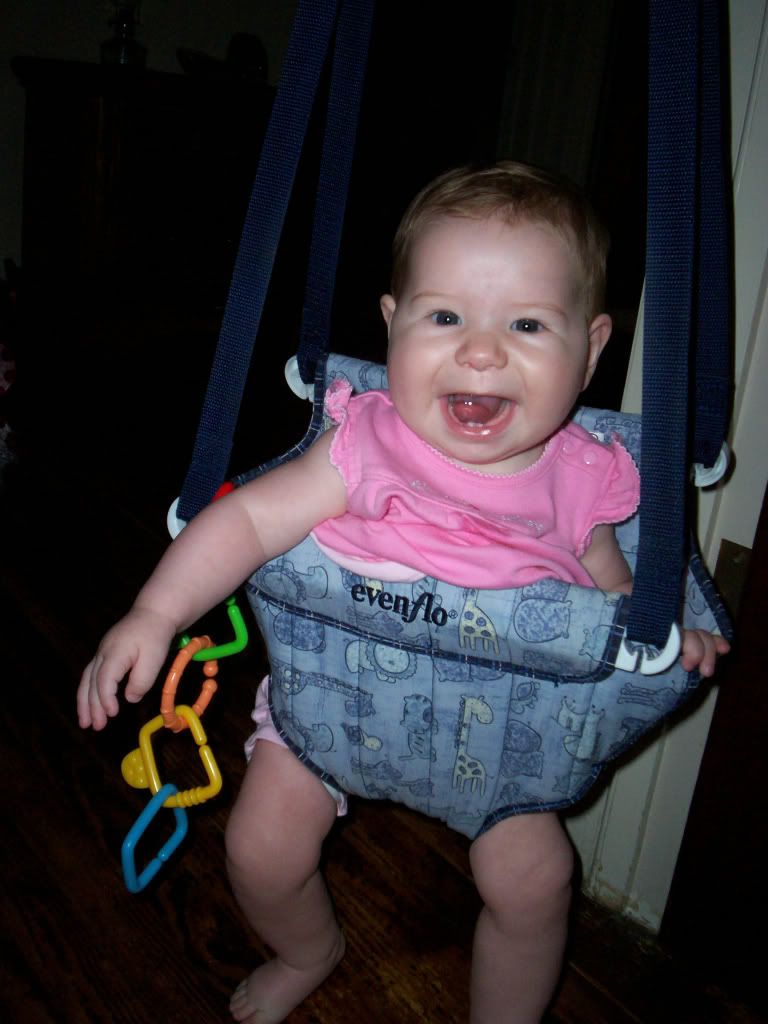 Random hilarious photo from a few weeks ago: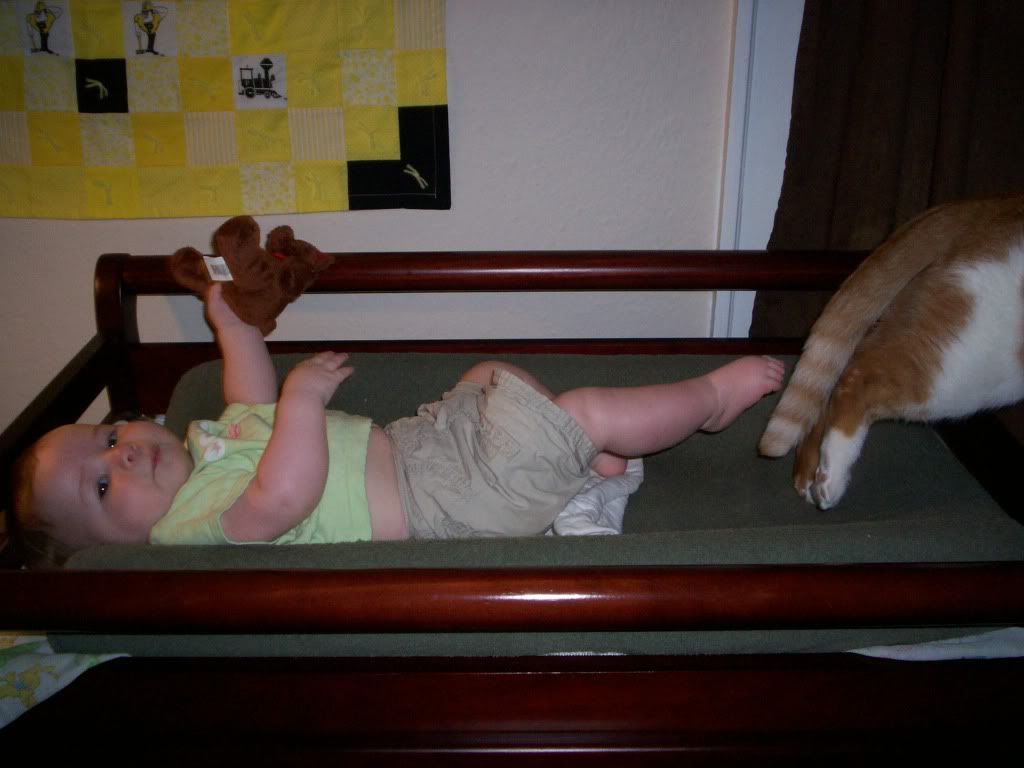 The cat was laying on the changing table, and he wouldn't move. So, I just laid Nora down partially on him. She started kicking. He just sat there, tolerating it (which really surprised me, but the cat

is

fairly huge and could tolerate quite a bit). I had time to go get the camera, and by the time my camera went, "Click!" the cat was running away. This is the moment he leapt from the table. Good stuff. Look at Nora's face. Priceless. What's dumb: the cat keeps laying up there. Darwinism, anyone?

I think Nora may go to bed fairly early this evening. Poor girl.



Here's a little live action of Nora.

Enjoy!
Saturday, July 19, 2008
Pictures tell a story, I say.
"Oh. There's a kitty! I didn't see you there, kitty."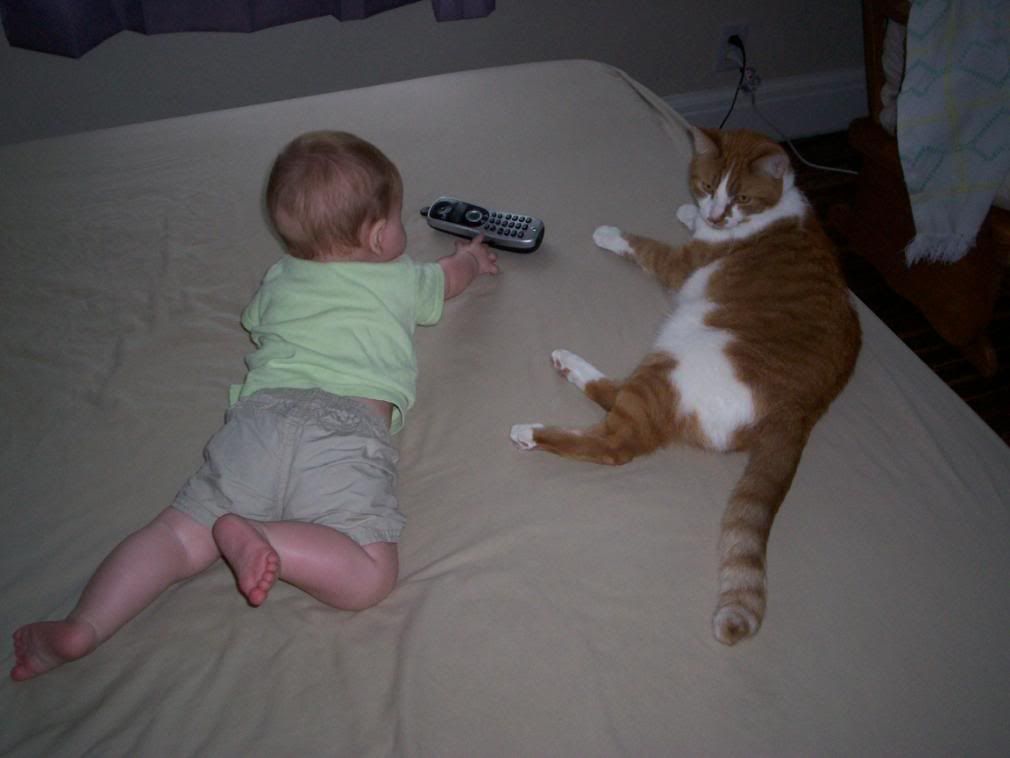 "Don't mind me, I'm just going after the phone."



"Wahaa! Gotcha!"



"What did I do?"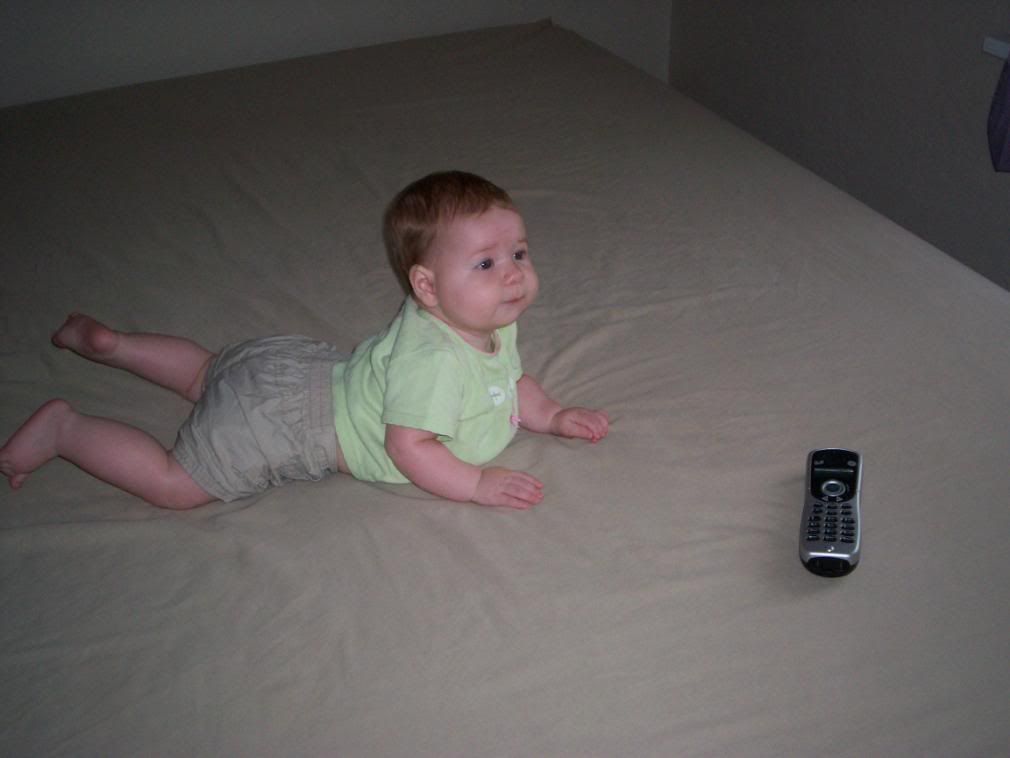 "Huh. He must be in a bad mood."



"No matter: I can still go after the phone."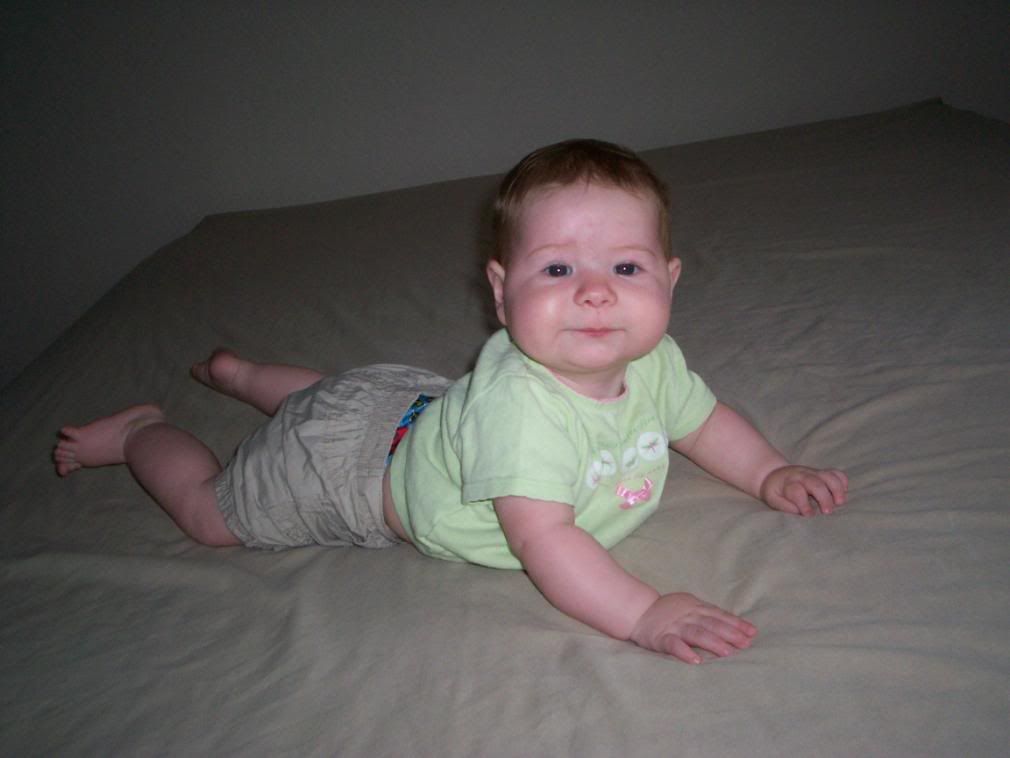 The end.