It's hard to believe that a little less than 45 minutes from now (it's 9:45 p.m. as I am beginning to write this), Nora arrived just last year. A whole year has zipped right by, and it seems like it's only been about five minutes. Now, I have this sweet, squeakin', chipmunk-face-making, little person in my life. A lot can happen in a year. She is living proof of that.
I just dug this up from the archives. Check this out. Oh! And don't forget this
.
I could go on for hours about how much I adore my little rascal, but instead of boring you to tears, I'll just show you some photos and videos from her special day.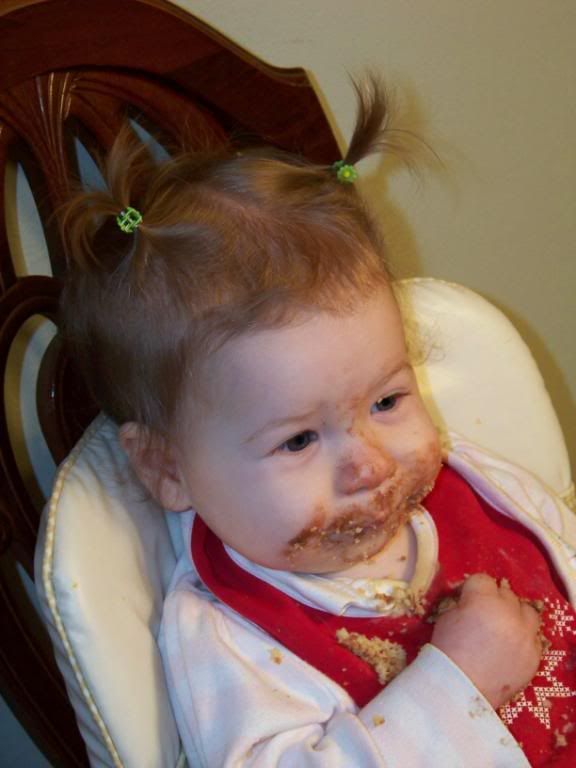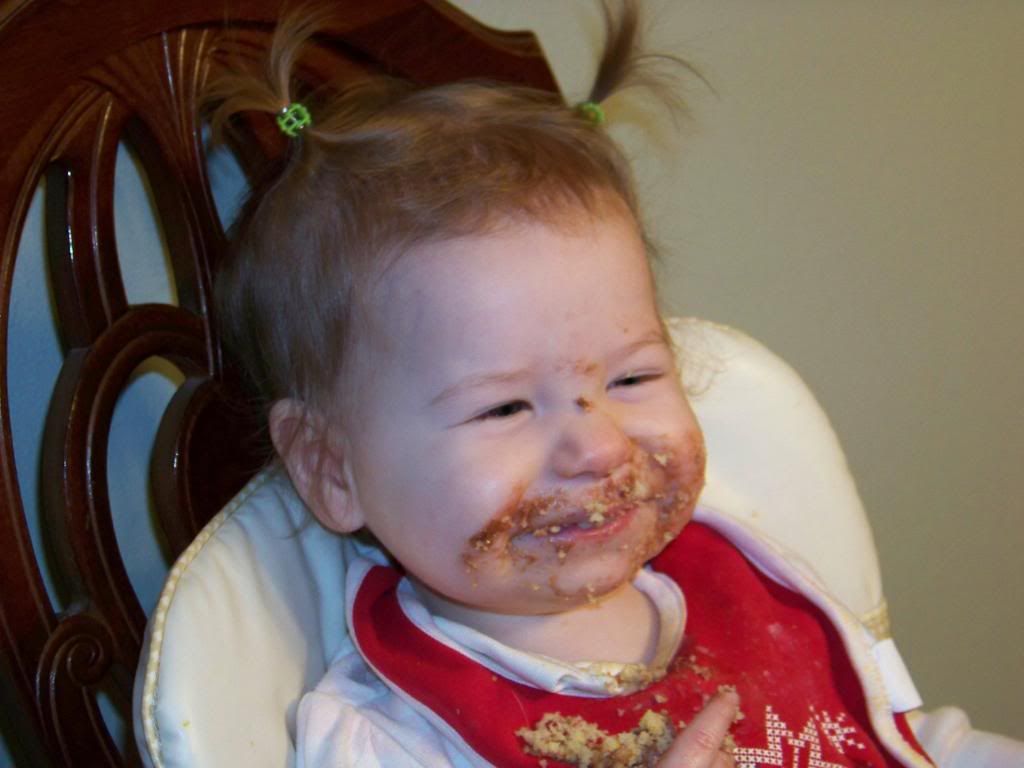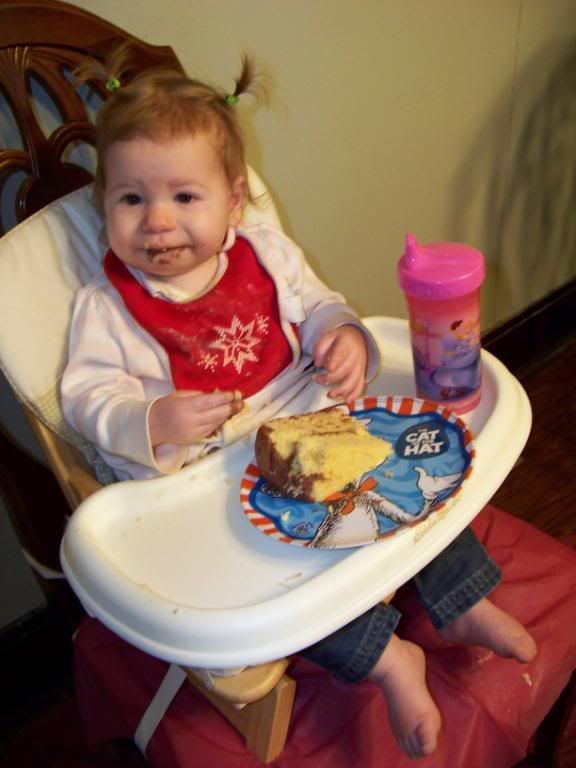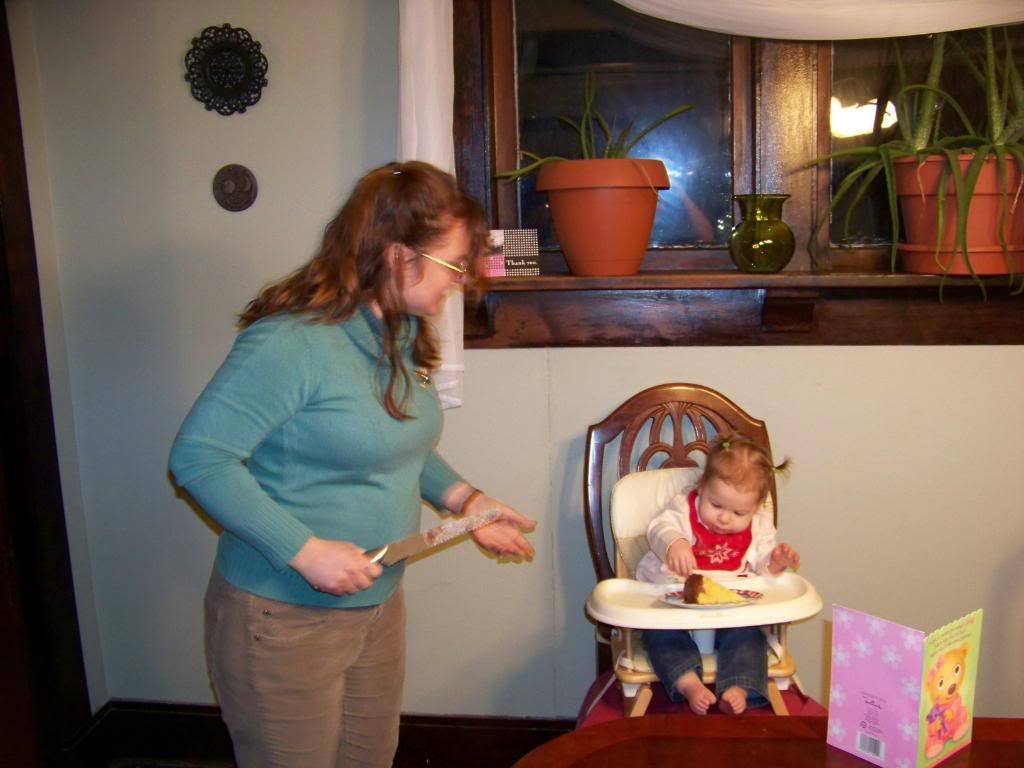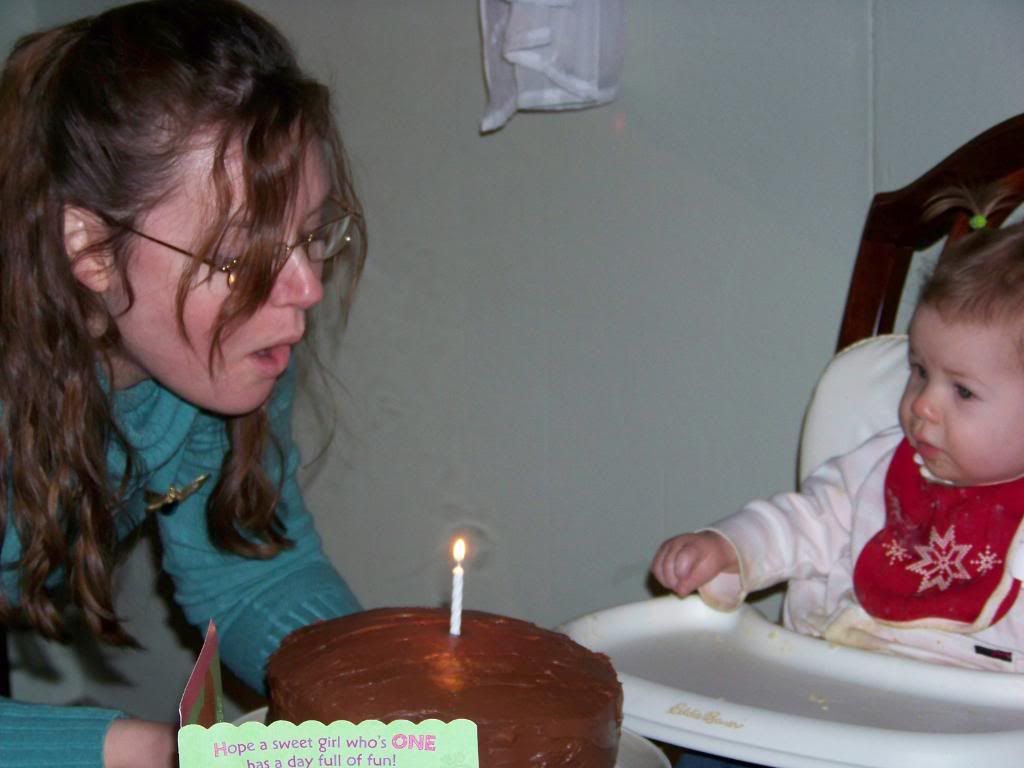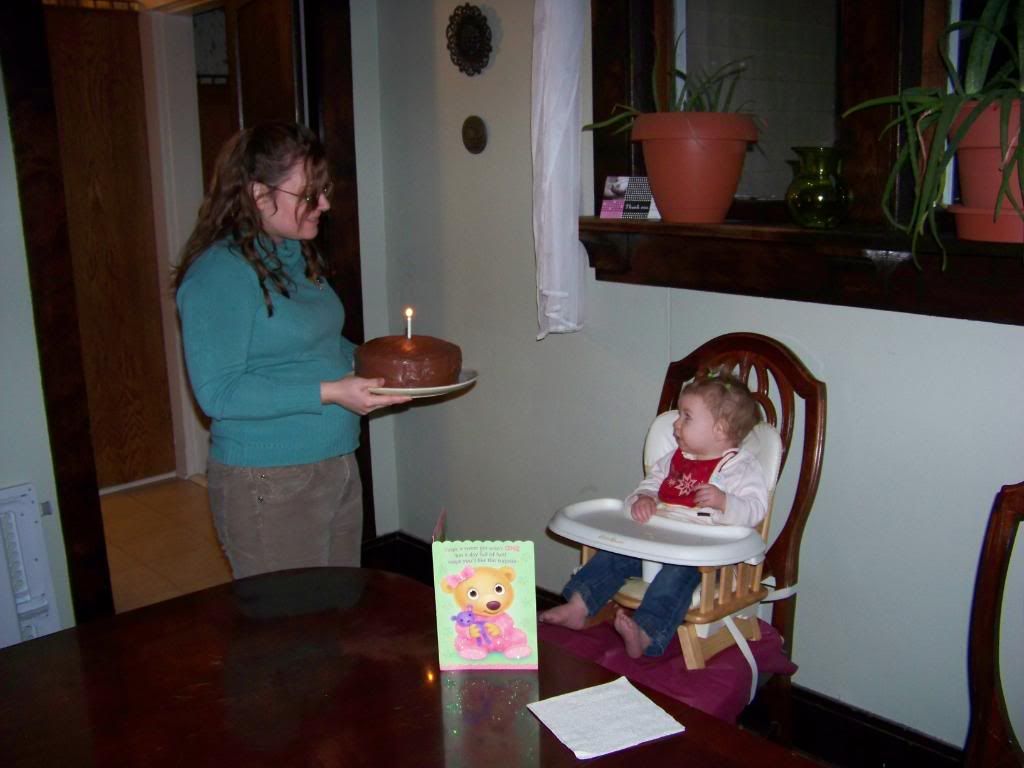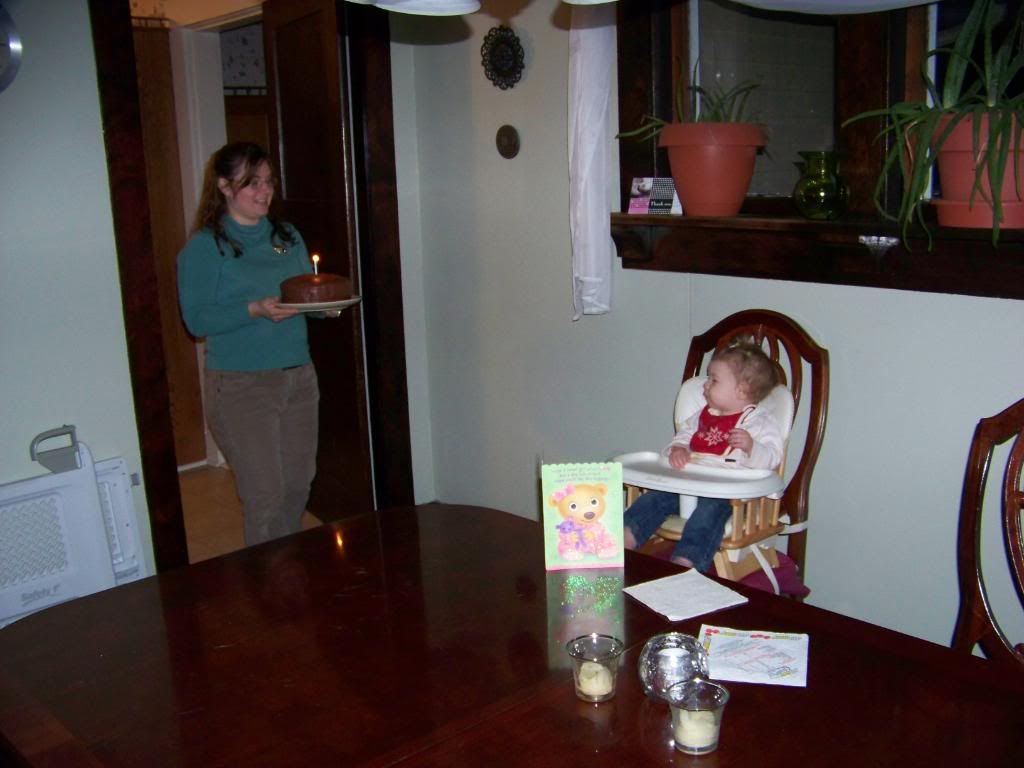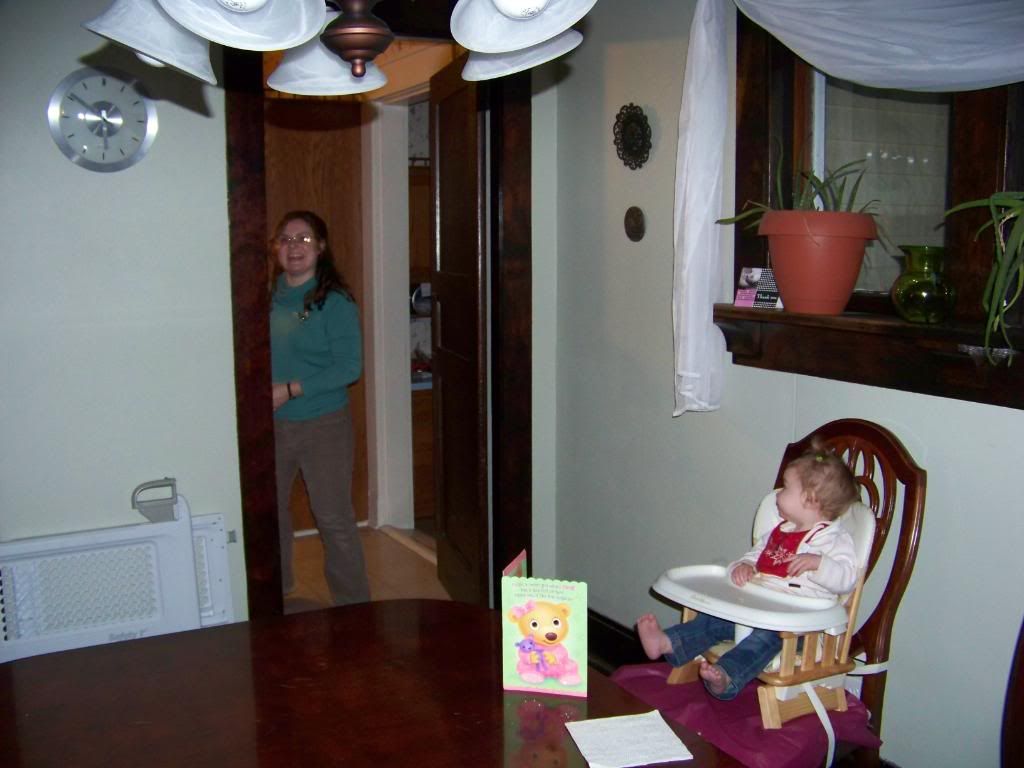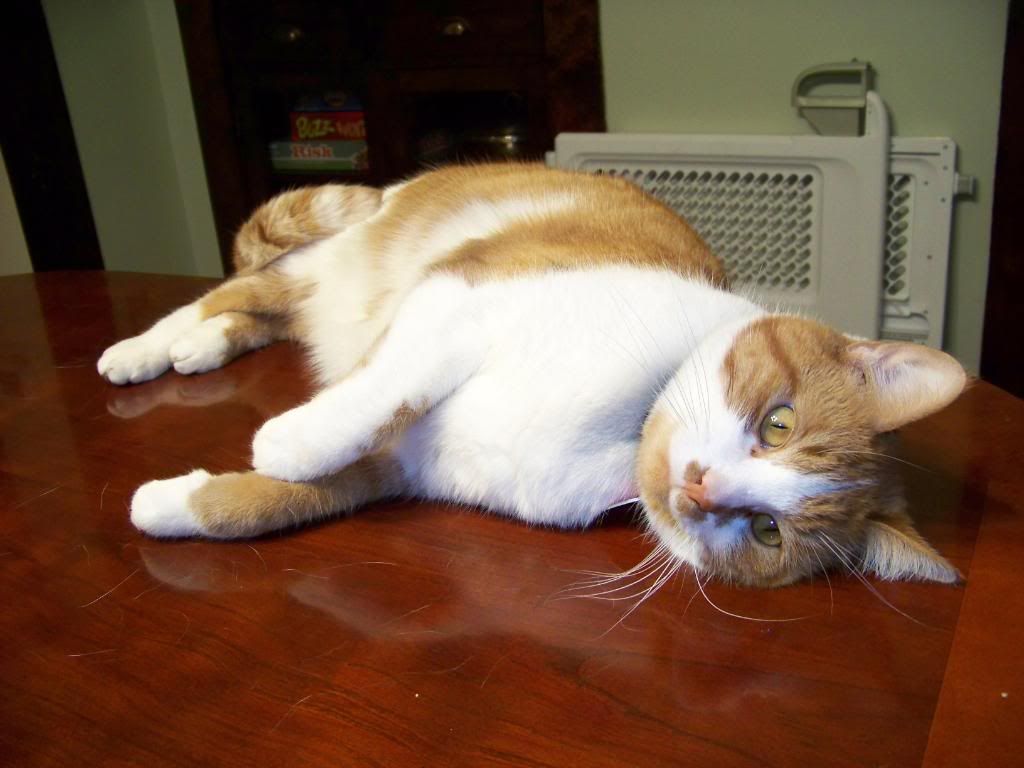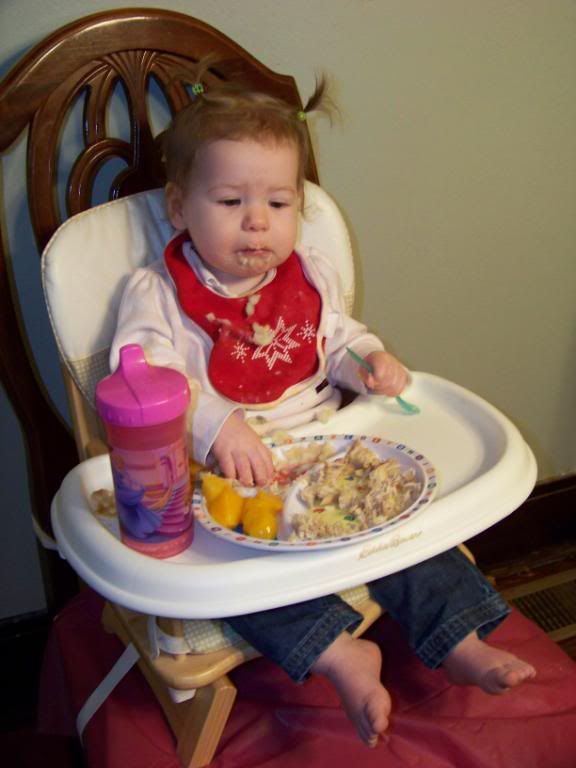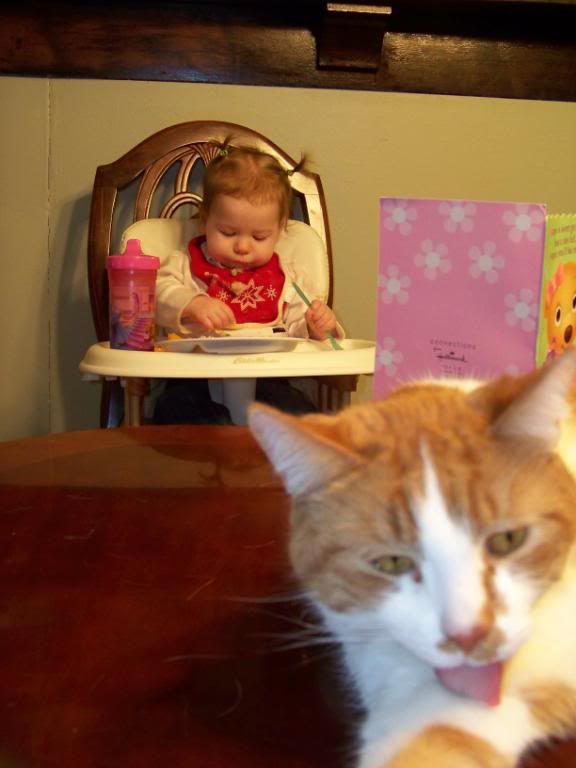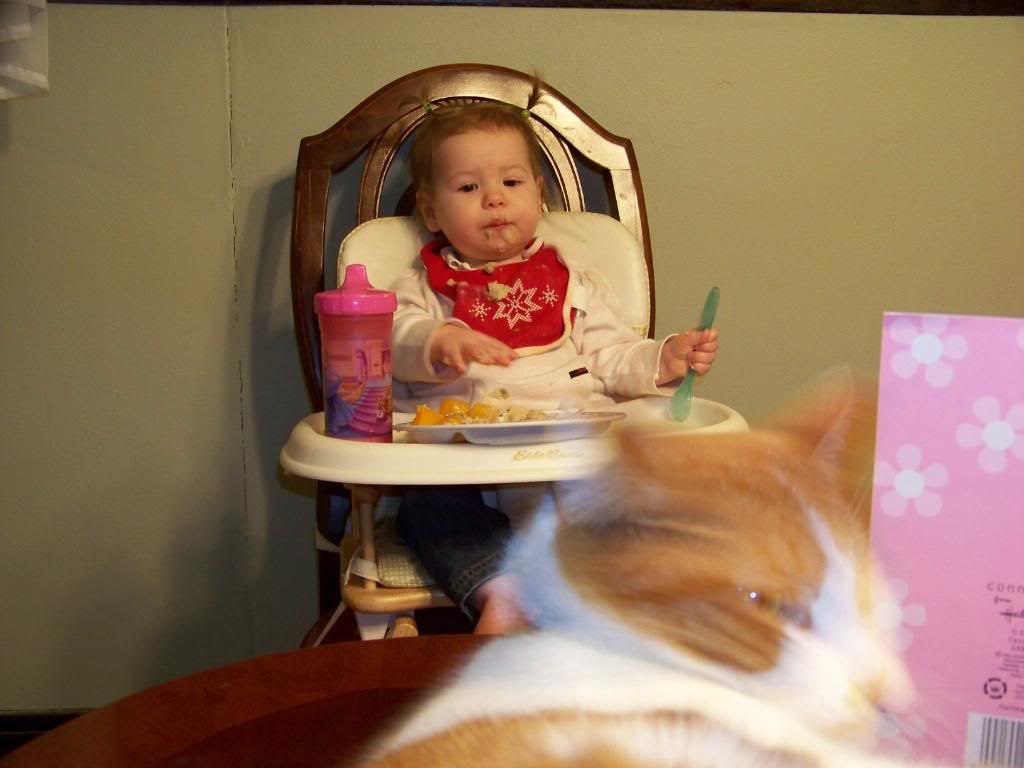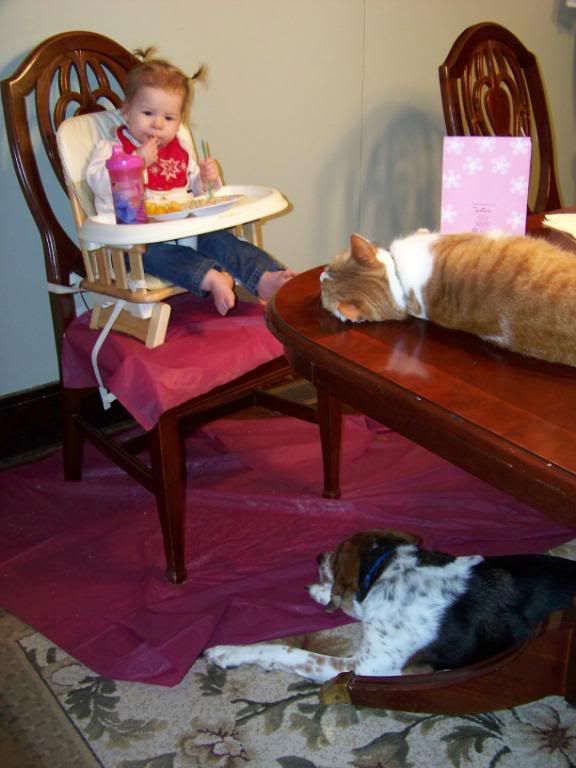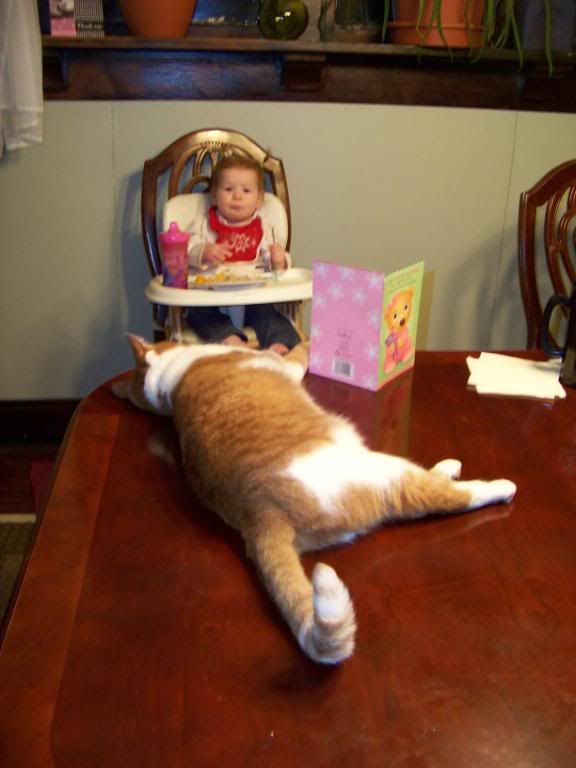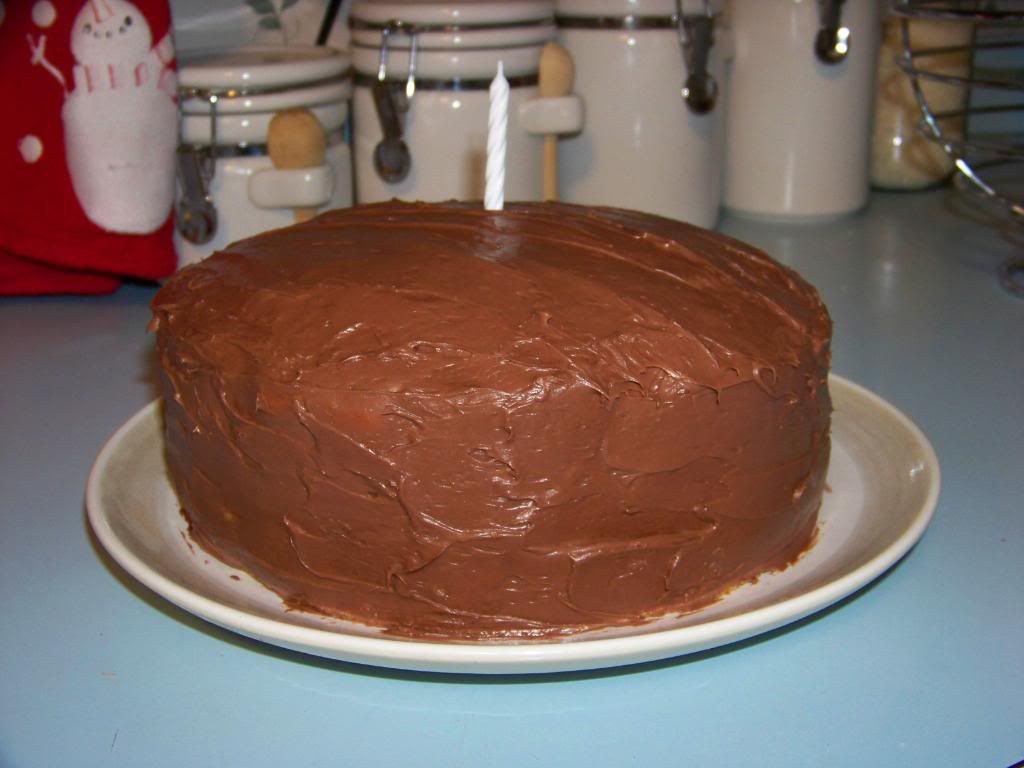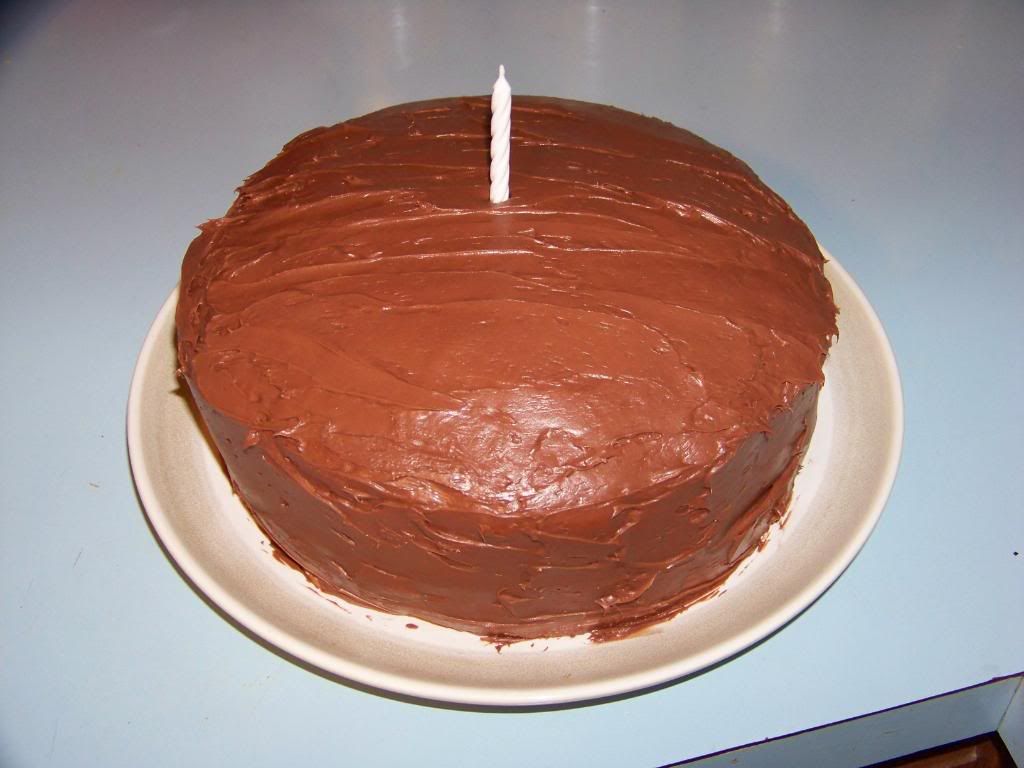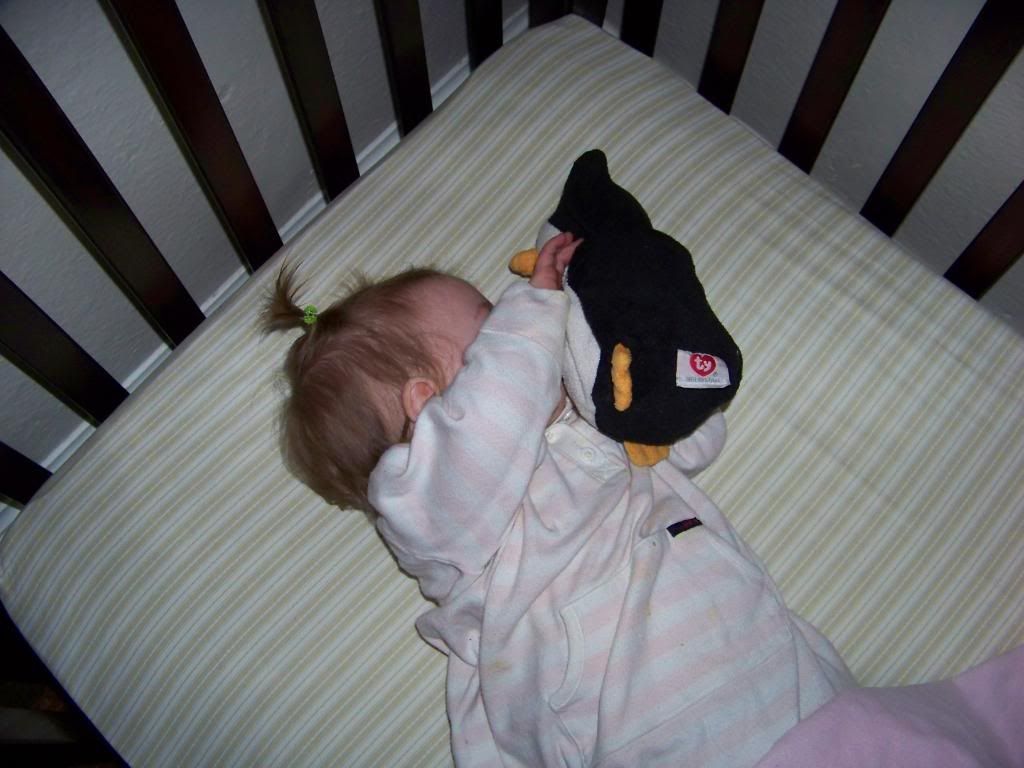 She's a sweet kid. We get a pretty good kick out of her.
Happy Birthday, Kiddo.